About Us
The Taheza Story
Taheza was born out of the desire to make a positive impact on the art industry. After spending too long hearing about how art has become an investment opportunity, part of a social class, or another typical luxury item, it was time for a change. At Taheza, we strive to bring the focus back on the artist and to tell a story through their work. We're the story-tellers of the art world.
About Us
Art can be destroyed.
The story cannot.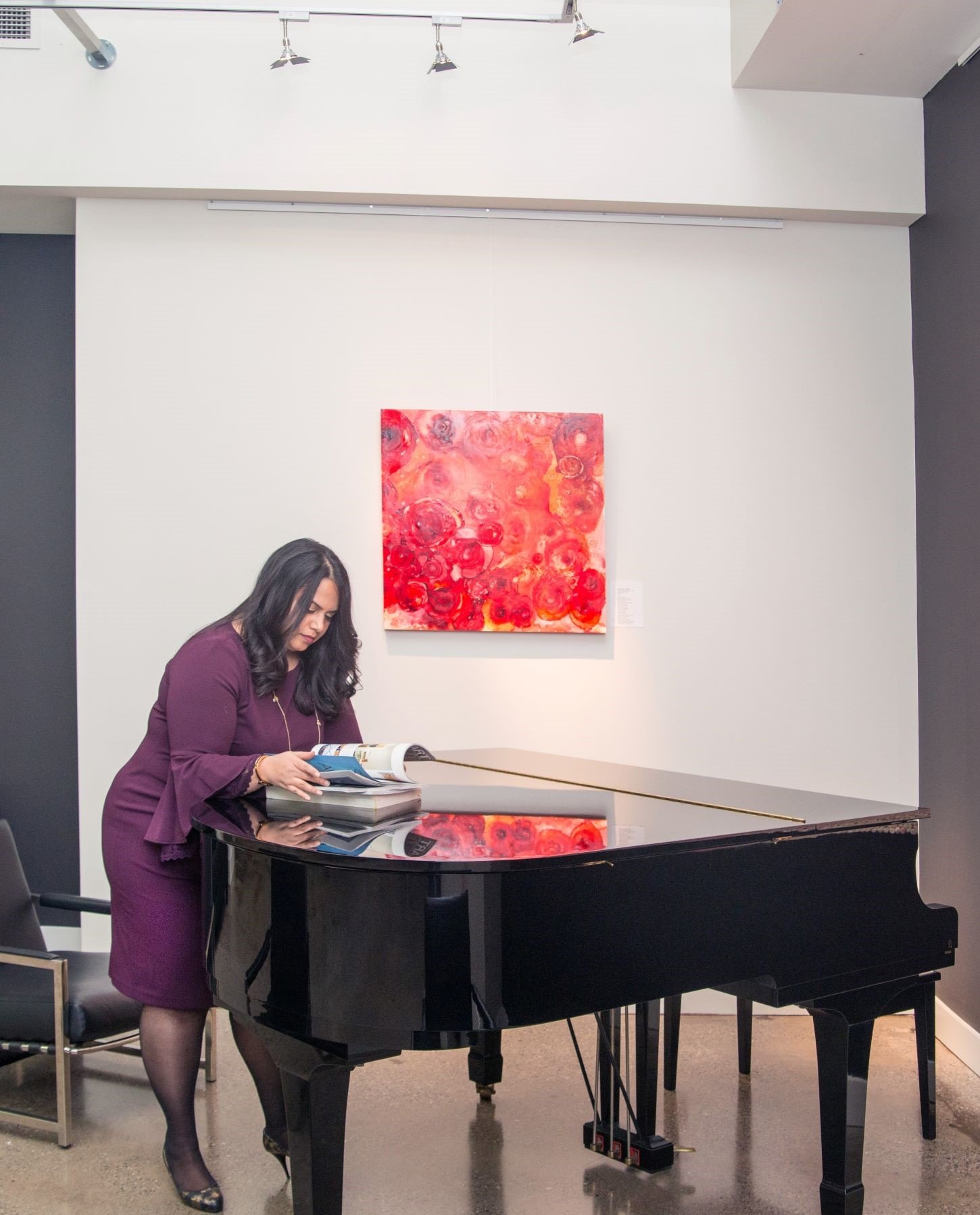 Chapter I
Curate
The role of our curators is to guide you toward the artwork that meets your needs. After understanding more about your goals, our team will suggest artworks by artists that we believe match the story that you want to tell. We offer curation services for homes, offices, health facilities, and exhibitions.
Learn More
Art can be replicated
The artist can't be.
Chapter II
Advise
The art market can be tricky to maneuver. Our team can provide consultation services in marketing, branding, CRM, social media campaigns, and business strategy. Whether you're an artist just starting out, or an established gallery seeking some support, our consultants are ready to help.
Explore
Art can't save lives.
It is life.
Chapter III
Exhibit
We believe what separates an exhibition from an experience is the story that the artwork tells. Anyone can put paintings on a wall, but it takes an expert to tell the narrative that you want your audience to hear. At Taheza, our team excels in all aspects of exhibitions - from design, venue selection, visitor flow, advertising, and curation.
Engage