Art is not an investment.
It's a lifestyle.
About Taheza
Where We Work
Art is global, and so are we. Taheza can be found in New York, Abu Dhabi, Paris, London, San Francisco, and Toronto, and our projects have also taken us to Dubai, Lisbon, Madagascar, Hong Kong, Shanghai, and Los Angeles. We have worked with Christie's, the Victoria & Albert Museum, Abu Dhabi Art, Kering, Jubilee Arts - International Art Festival, Christie's Education, Toronto International Film Festival, and many more.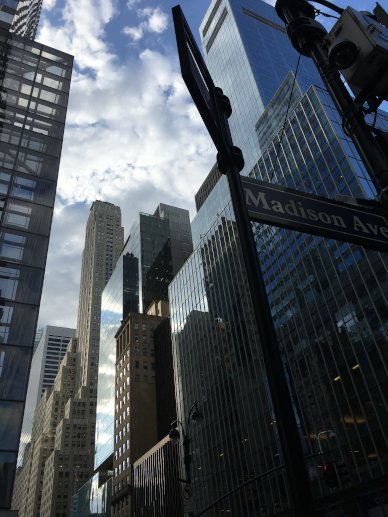 The Team
The geeks. The nerds. The ones who write in journals and draw in sketchpads. The ones who live at galleries and museums. The idealistic ones. The ones who believe anything is possible. The ones who chase dreams. The ones who never stop. That's who Taheza is made of.
Our team is a collective of like-minded individuals who are looking to make a difference in the art world. Every member of the Taheza team has experience from several institutions and organizations across the globe, including art galleries, museums and auction houses, as well as direct connections with artists and collectors.
Founder
Zahra Hemraj
Since childhood, Zahra has always been enamored by the arts, and believes that artists are key to any country's cultural growth and evolution. She's built a large global network having lived in 7 cities, including New York, Paris, and London, and by having traveled, volunteered, and worked extensively with Asia and the Middle East. Her experience includes Christie's, Christie's Education, the V&A, and Kering. She also holds an MBA in International Luxury Brand Management from ESSEC Business School. Zahra's happy place is an art gallery or museum. If she's lost, she can usually be found seeking inspiration from Basquiat, Twombly, Canova or Monet. Outside of Taheza, Zahra is also highly involved in multiple philanthropic causes.