We're not here to sell art.
We're here to tell a story.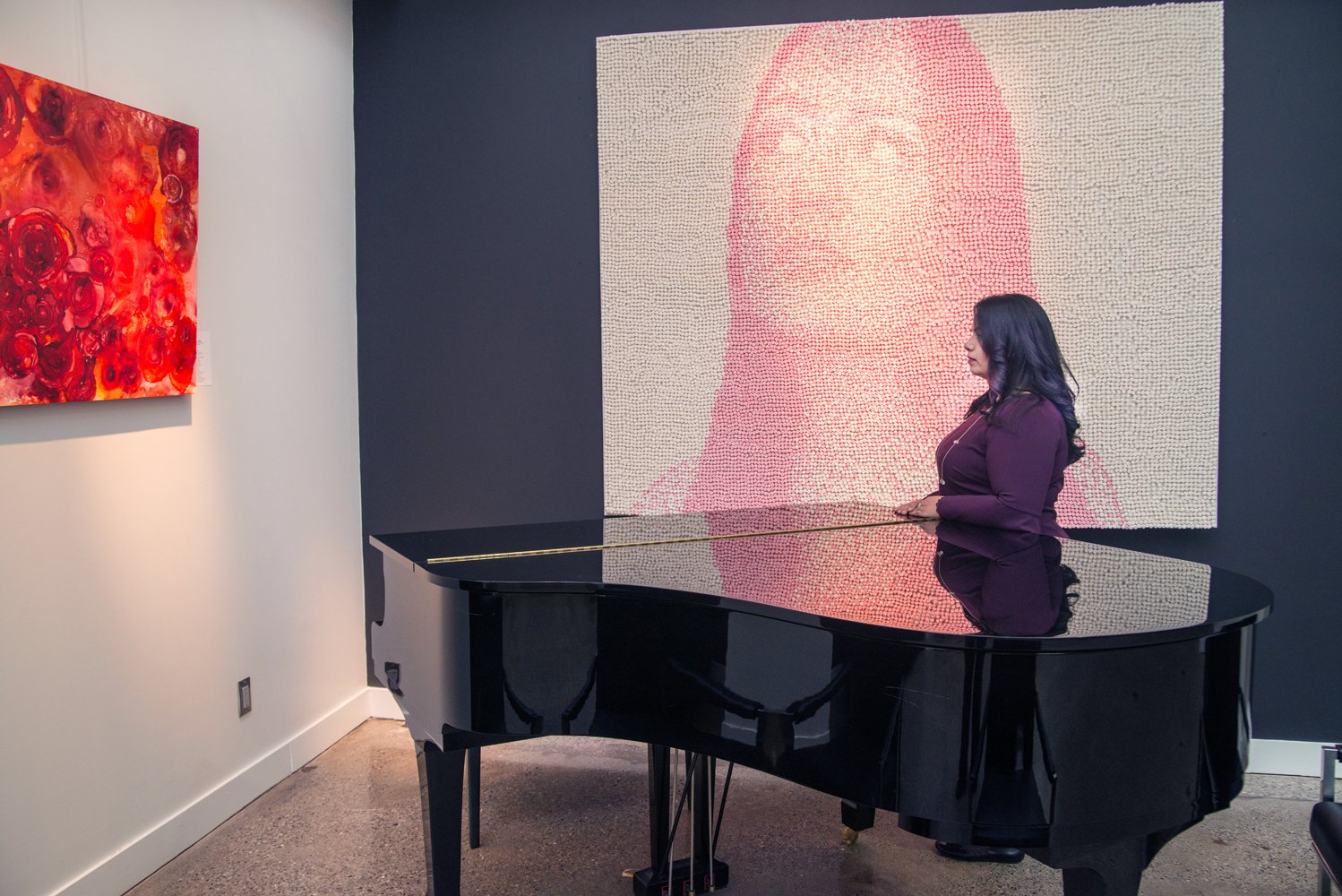 Why
We Curate.
Whether it's for your home, office, or gallery, the pieces that you choose will represent who you or your company are to your guests. Selecting a Taheza curator can help you tremendously during this process. After understanding what your needs are, our curators will use our network to find the perfect pieces for you, within your desired budget. For healthcare facilities, we will also engage a healthcare professional to ensure that the pieces we select are appropriate for the well-being of the patients/clients at your facility.
Marketing
How
We Brand.
Being able to show who you are as either an artist, company, or exhibition, is pretty much essential to your long term success. Your brand is a way to tell your audience who you are, what you stand for, and what you do. Through an exploratory journey from your Brand DNA to your Brand Nirvana, we will help you define who you want the world to see you as.
Digital
How
We Socialize.
At Taheza, we know that digital marketing can be a bit overwhelming. Which social media trends do you follow? Where do you advertise? How do you optimize? Our digital team can work with you on developing a digital and social media presence to connect with a greater audience.
Strategy
How
We Connect.
When managing a business, the strategy can often be the trickiest part. How do you define your goals? What is considered profitable? What CRM strategy should you use? At Taheza, we know first hand about all of these competing priorities. Our business strategists are experienced consultants in the art & luxury market, ready to connect the dots for you.
Exhibit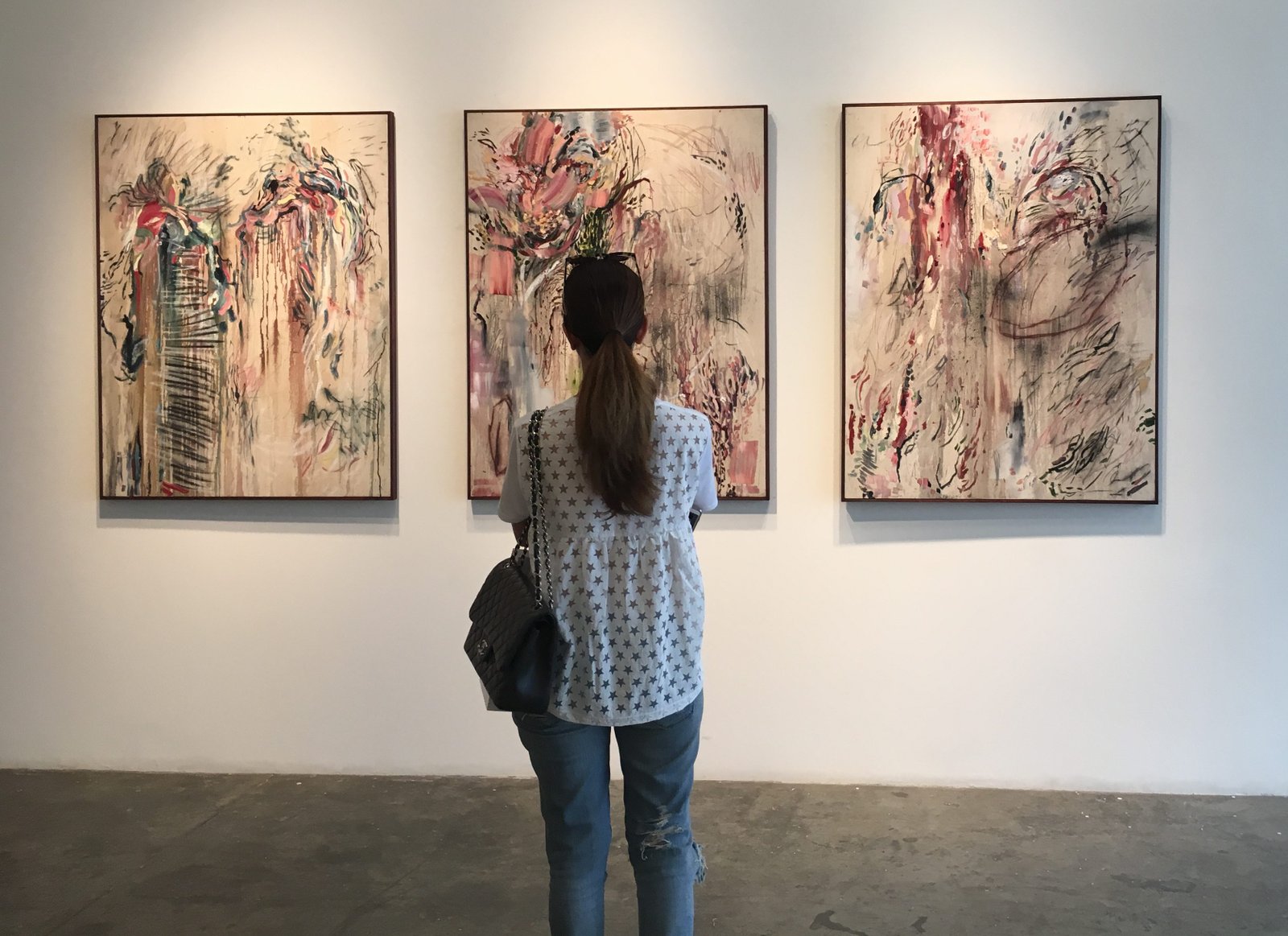 What
We Simplify.
Exhibitions are a chance to showcase both the artwork and the artist through subtle story telling. They also consist of planning, logistics, vendor contracts, site plans, marketing, curating, visitor flow, guest invitations, and much more. From art fairs to private galleries, Taheza is able to plan, simplify and execute, leaving you with peace of mind.